Everybody out there loves a Mint Julep.
If you haven't tried one yet, you need to. They offer free samples in the French Market at the Mint Julep Bar located in New Orleans Square (over between the train station and the bathrooms).
Here is the recipe to make them at home yourself.
Makes approximately 2/3 gallon
Read Full Post »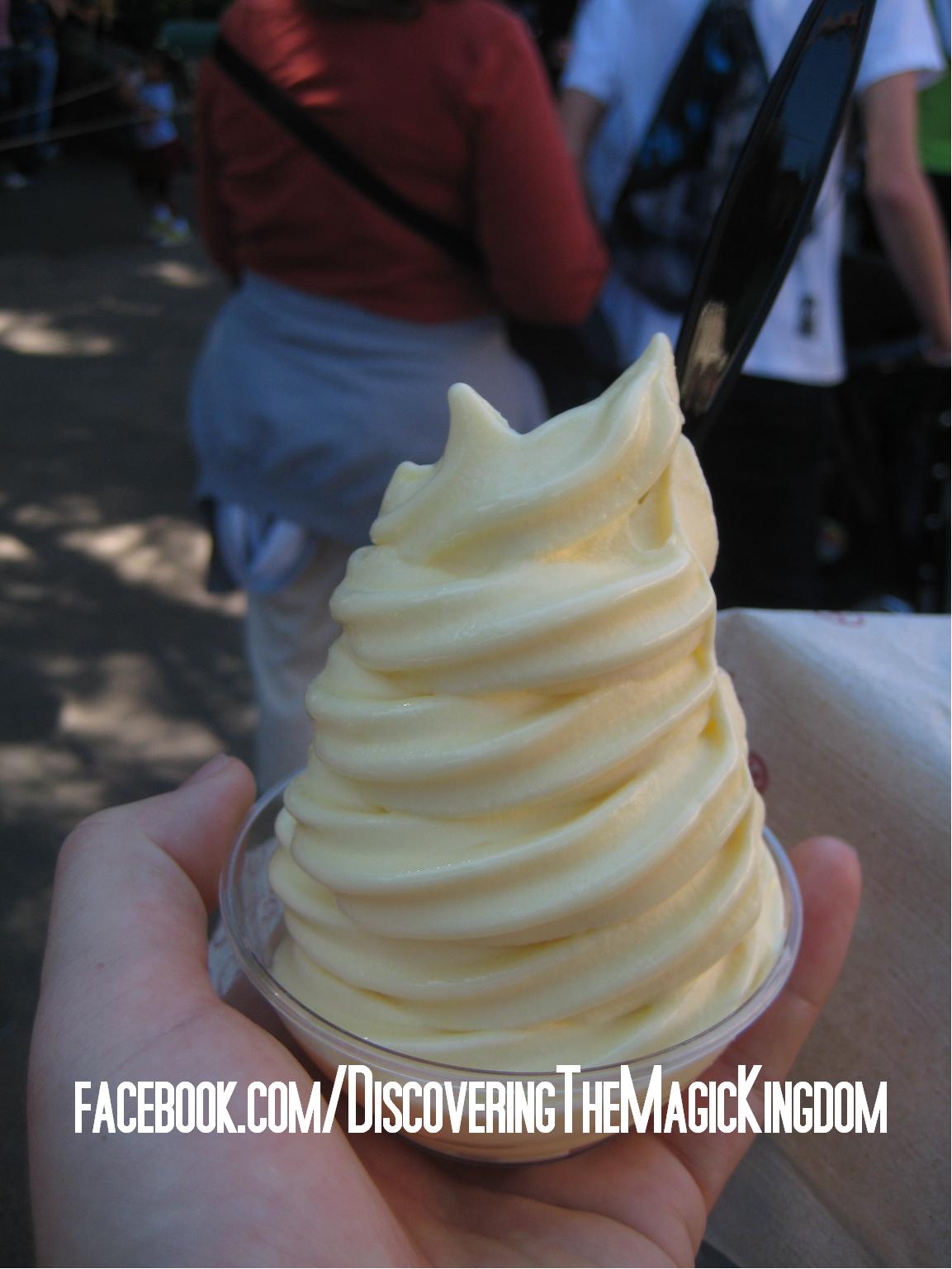 How many of you out there LOVE The Dole Whip? I know I have to get one every trip to the park. But getting it a few times a year isn't always enough. Have you ever had a craving for one but live hundreds of miles from the nearest Adventureland? Here is a way to subdue that craving. Make it yourself. 
Read Full Post »
For only $7 you can get a large juicy Turkey Leg from a food cart in Frontierland or on Main Street USA. From my experience it tastes great but about halfway through it starts to get a little too salty and your hands get sticky. I recommend sharing it with someone and have a bathroom nearby to wash off your hands, it takes about 25 minutes to eat so don't expect to eat one standing in line for a ride.

Read Full Post »
The Clam Chowder bowl from New Orleans Square is the best around. They make the sourdough bowl fresh in the Boudine Bread Factory in California Adventure.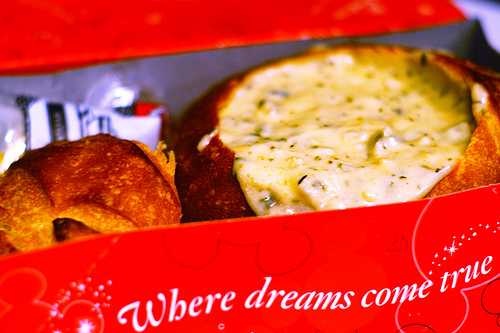 (page 18)
Churro Cart – The churros do taste the same as any other churro you can get anywhere else, but the fact that you are eating it at the most magical place on earth makes it taste so much better.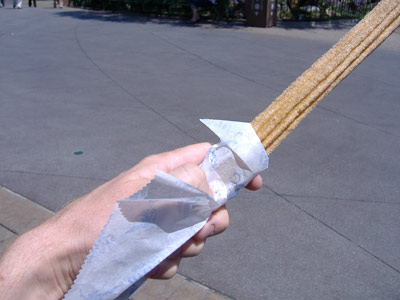 (page 18)
(photo from fresnobeehive.com)
A Dole Whip is the one treat I look forward to getting on every trip I make to the park. It can be found at the Dole stand at the Tiki Room entrance. Cost is only $3.75.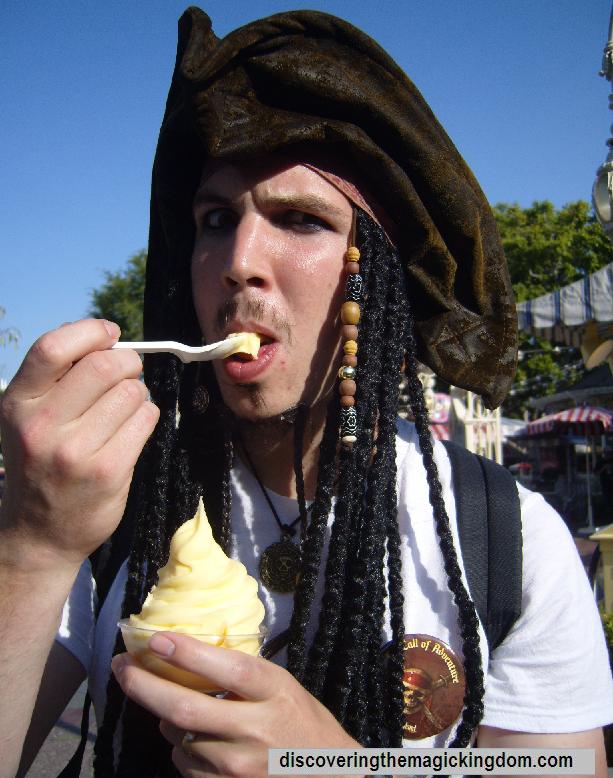 (page 18 &129) ...
Read Full Post »