"Don't tell heem, Carlos. Don't be cheekin." That most notable line from Disneyland's Pirates of The Caribbean was spoken by well known voice actress June Foray. June passed away at the age of 99.
Here is the bio I wrote about her in my new book.
June Foray – (Born September 18, 1917, in Springfield, Massachusetts-July 26, 2017). There have been times when Mel Blanc was referred to as the male version of June Foray. ...
Read Full Post »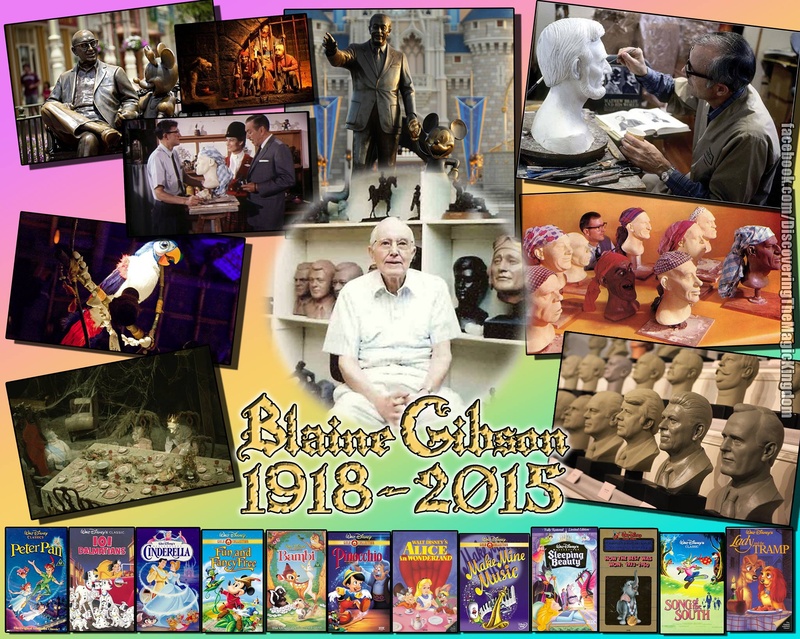 I am sorry it took me so long to write up this post, but I wanted it to be as perfect as I could get it. Disney lost a great man and artist last week and I wanted this to do him justice.
Gibso...
Read Full Post »
Sad news this past week as Hayao Miyazaki announced at a conference on September 1st that he was retiring from the animation world. The release of "The Wind Rises" will mark his last film. He was the co-founder of the animation company Studio Ghibli in 1985 and has been animating under that label ever since. His son, Gorō Miyazaki, started to take over his father's acting direction in 2006 with the release of "Tales from Earthsea" and 2011's "Fro...
Read Full Post »
It was just announced that the grand opening for Cars Land and Buena Vista Street will be June 15th 2012. I bet you can't wait to go, I sure can't.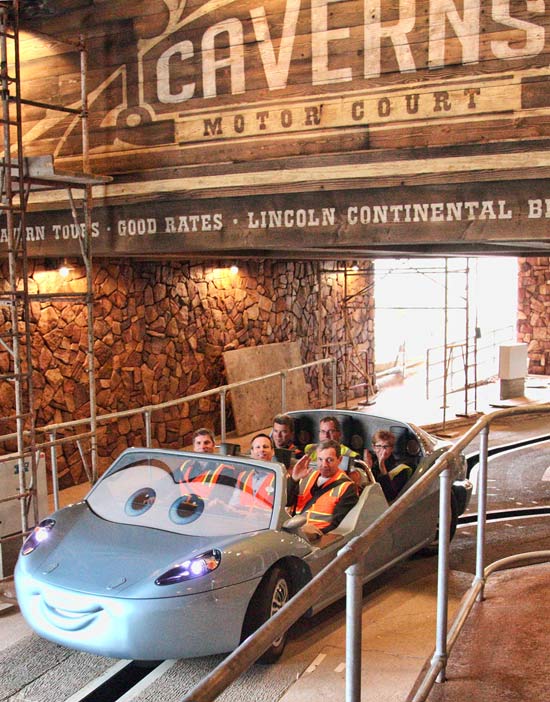 The crew testing out Radiator Springs Racers


Read Full Post »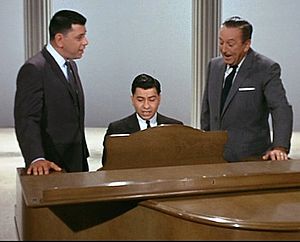 Sad news for Disney fans everywhere. Robert Sherman passed away on the 5th. He was 86 years old. You may know him as one of the "Sherman Brothers." He and his brother, Richard Sherman, wrote a ton of songs for Walt and for movies since Walt's death. Whenever Walt went into the Sherman Brothers stu...
Read Full Post »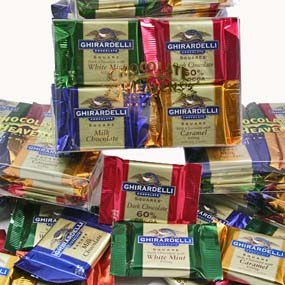 Coming late in 2012 will be the Ghirardelli Chocolate Factory. It will be housed in the space where the Mission Tortilla Factory used to be. No more having to go to San Francisco to get a banana split or sundae.
...
Read Full Post »
A transformation took place in the form of Space Mountain: Ghost Galaxy. The new attraction was first featured in the 2009 Halloween Time festivities.
Ghost Galaxy was featured at Hong Kong's version of the attraction in 2008. It is so far unknown if this will be an annual refurbishment like the Haunted Mansion's Christmas/Halloween transformation. Space Mountain will stay decorated from September 25 through Nove...
Read Full Post »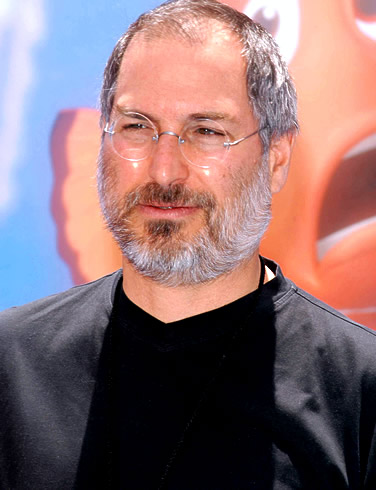 R.I.P. Steve Jobs. Thank you for making Pixar what it is today and creating all those films that will be with us forever.
Steve Jobs passed away yesterday (October 5th, 2011) from cancer. He was born February 24th 1955 in San Francisco. He leave...
Read Full Post »