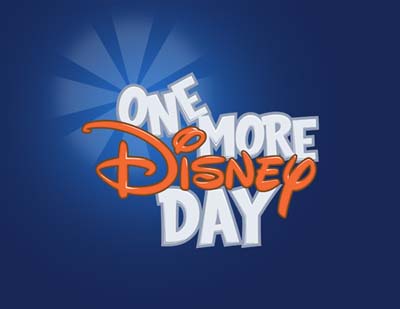 To celebrate Leap Year, Disneyland will be celebrating all day today and calling it One More Disney Day. The park opened this morning at 6am. People started lining up last night at 10pm. The first 2,000 people in the gates got these collector Mickey ears.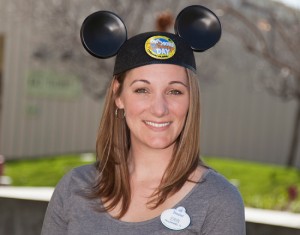 The park will be open all day today and all through the night for 24 hours. Could you pull off a 24 hour day in Disneyland? I could. For New Years Eve of 2010 I was in the park 18.5 hours, whats another few hours.
Disneyland said most of the attractions will be open all night long, but some will randomly close for maintainence.
You can utilize the new lockers with power outlets for charging chell phones, iphones, laptops and ipads. Some of the lockers have the actual power cords in them if you don't have one. They are available for $2 an hour.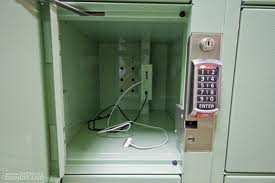 Categories: Park News