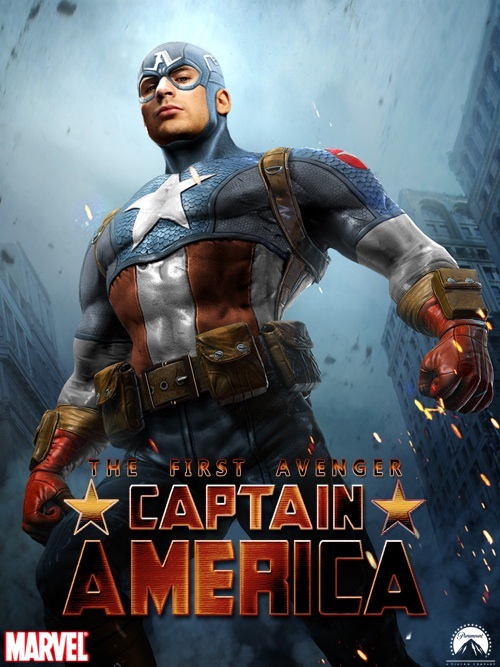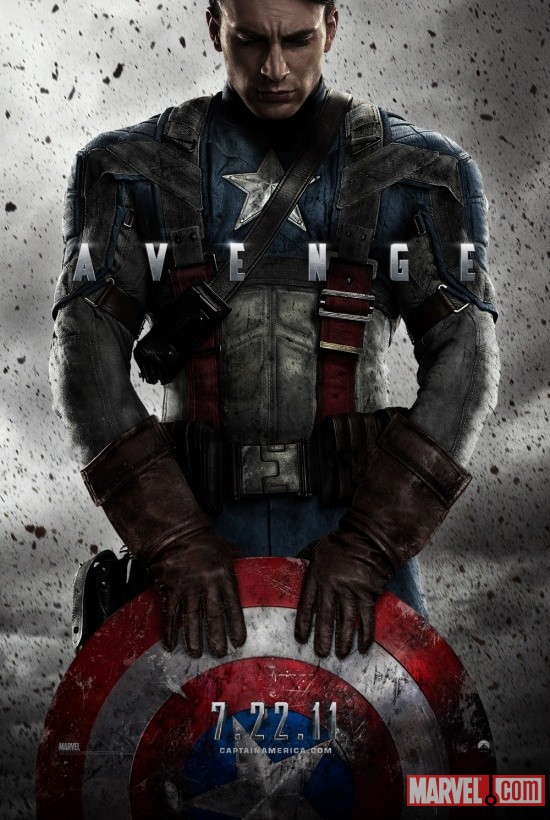 Captain America: The First Avenger was released to theaters last week. I went to the Thursday midnight release showing. They were handing out limited edition red & blue Captain America 3D glasses for the premier to the first 100 people in the theater. I was the first one in.


This movie was so awesome. This film is another in the buildup for the big production of The Avengers, due out May 4th 2012. The Avengers will highlight the characters Captain America, Thor, Iron Man, Black Widow, Hulk, Hawkeye, Nick Fury and Loki. All of which starred in their own films in the past few years (except Loki, Hawkeye and Black Widow who were supporting characters in those films). At the end of this film, be sure to stay until after the credits, there are clips for The Avengers. To see the first release of The Avengers trailer, you will need to attend the D23 Espo in August.

This Captain America far exceeds the quality of the Captain America released in 1990.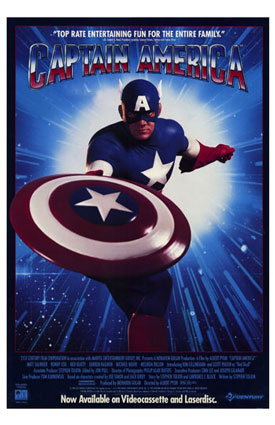 Categories: Disney Movie Reviews