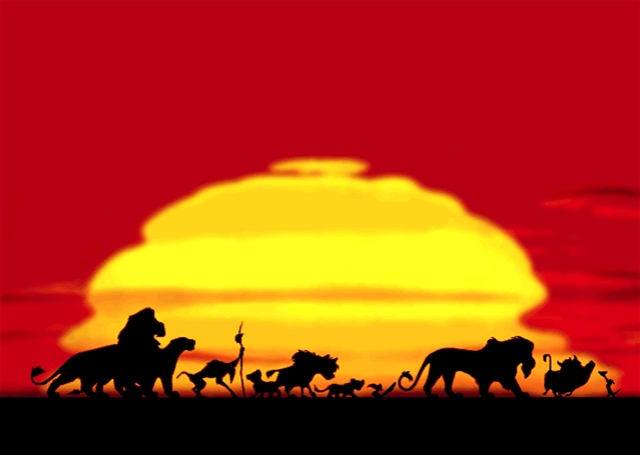 I know I posted about this last month but I just wanted to send out a reminder that The Lion King is back in 3D for 2 weeks only. I went to the midnight release on Thursday night. I met another huge Disney fan like myself and had an intriguing conversation, but didn't catch her name.
The movie was just as awesome as it was when I saw it in theaters when I was 14. You know it brings back memories for everyone when the whole audience starts singing along with Hakuna Matata. As for the 3D, eh, it was ok. You can definitely tell the foreground from the background with the depth, but the characters were not very 3D. This is understandable because the movie after all was hand drawn in 2D.
For a limited time they will be handing out special 3D Lion King glasses with the purchase of a child's ticket. I begged for a pair, but they said no :-/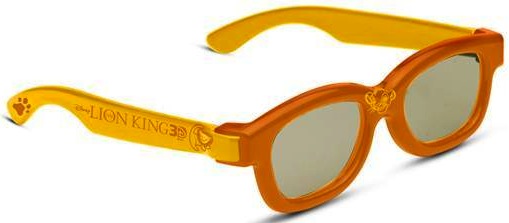 GO GET YOUR TICKET NOW!
Categories: Disney Movie Reviews