You may not know this but there are many unofficial days at Disneyland. Unofficial means it isn't put on by Disney or is in anyway endorsed by Disney. They are large groups of people who share the same interest showing up on the same day to meet in a group. One of them for example is
"Harry Potter Day".
It will be taking place on November 6th, 2011.
Check out the official website for details.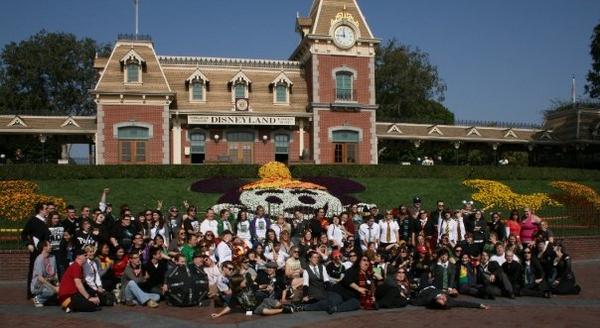 Categories: Park News