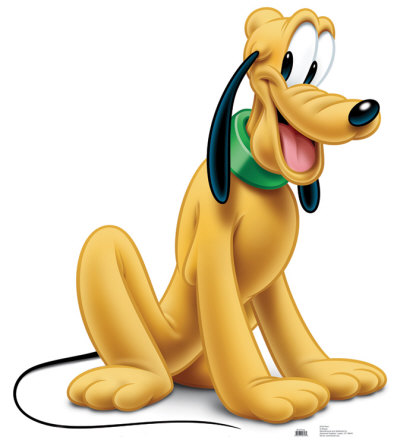 Pluto wasn't always named Pluto. In fact, he didn't even have a name in his first cartoon. He was one of two unnamed hounds to chase down an escaped Mickey Mouse in the short "The Chain Gang", released January 4, 1930.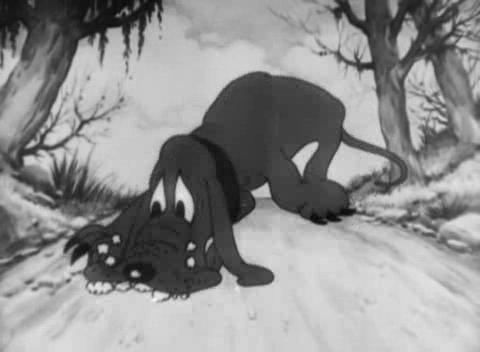 In his second short he was referred to as "Rover" by Minni Mouse, because Pluto was her dog and didn't even belong to Mickey Mouse yet. That short was released on October 23, 1930 and was called "The Picnic".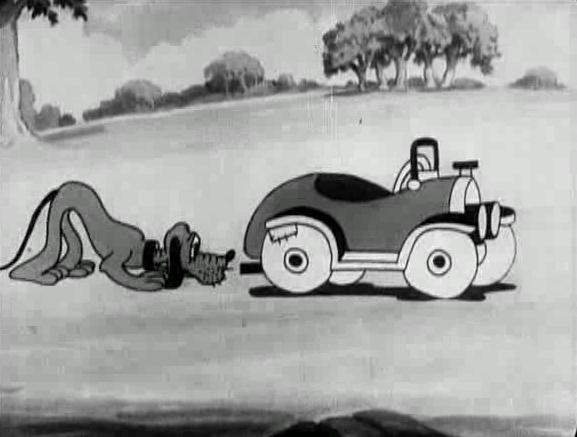 It wasn't until May 8, 1931 in the short "The Moose Hunt" that he is referred to as Pluto the Pup by his new and permanent owner, Mickey Mouse.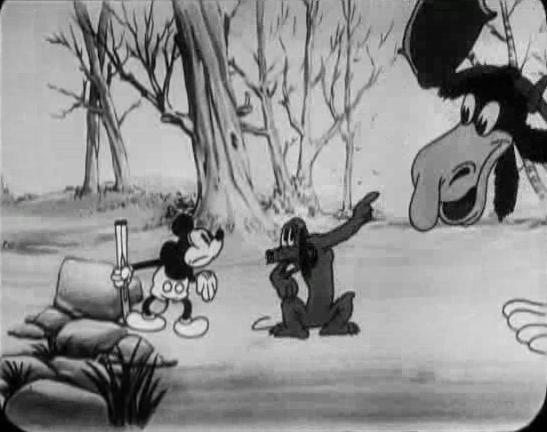 Pluto has starred in 44 short cartoons of his own between 1937 and 1951.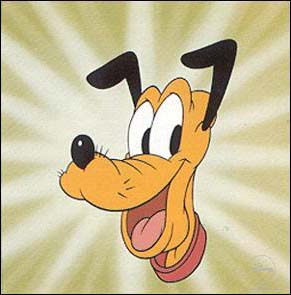 It is a little known fact the Pluto is actually modeled after a dog breed called an English Pointer. The design artist, Norm Ferguson, owned an English Pointer and so designed Pluto after him. Pluto is shown at his best at pointing in the animated short "The Pointer" 1939.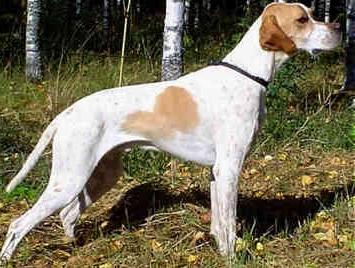 (it's a good thing I have all those old cartoons to do screen captures of, lol)
Categories: Disney Trivia, Fun Facts