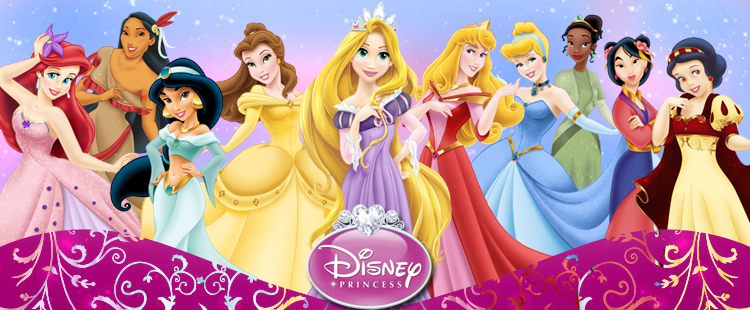 (Official Disney Princess lineup)
Congratulations to Rapunzel at becoming the 10th official Disney Princess. There will be a ceremony held today at the Kensington Palace in London. That is where she will have her coronation ceremony.
There have been other princesses (or princess like) characters to come along throughout the Disney timeline. Why weren't they ever considered for the part? Did I miss any? Why do you think they should, or shouldn't be considered in the collection?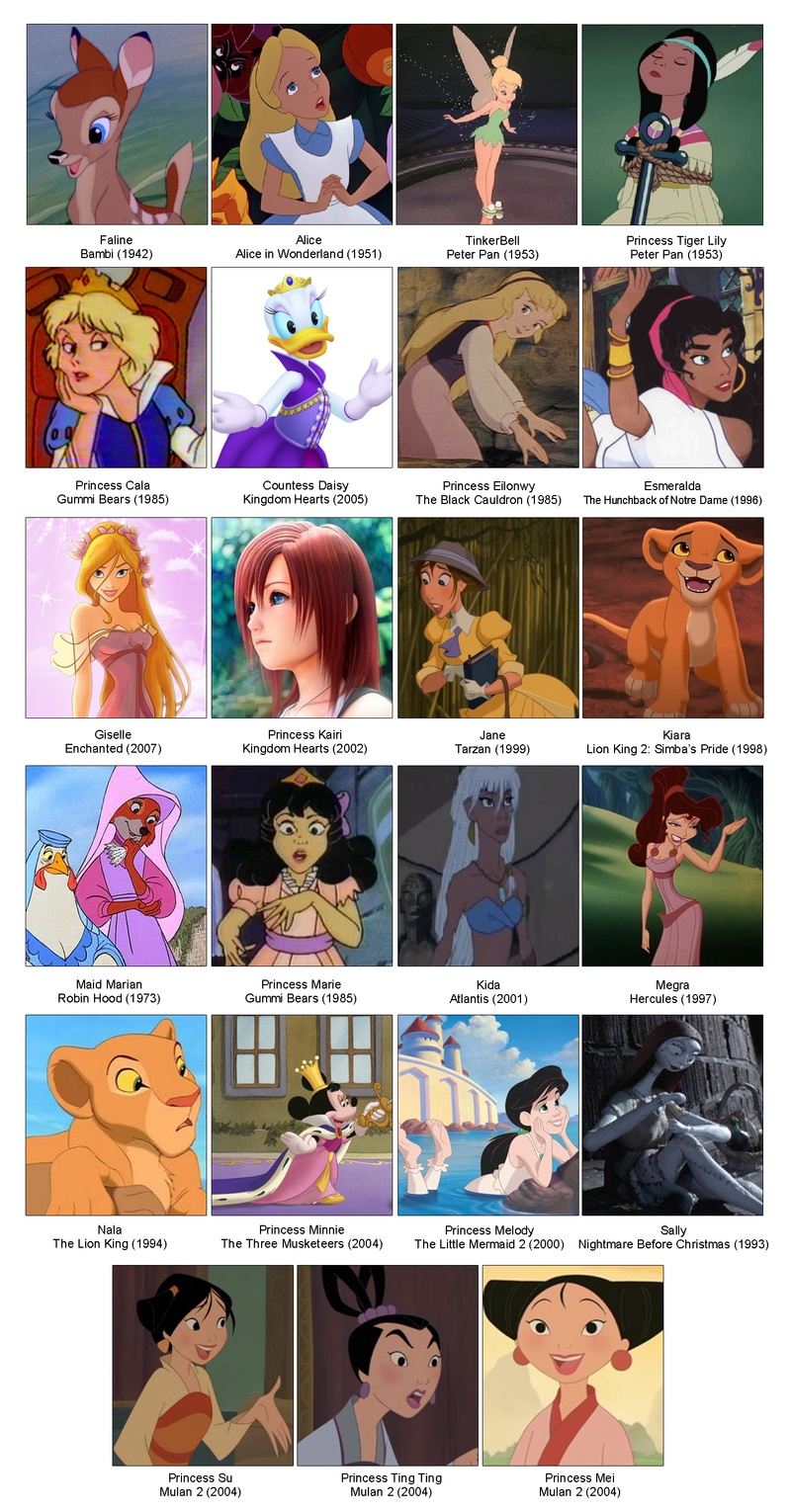 Categories: Disney Trivia